Japan's best traditional school and a school that will be strong into the future.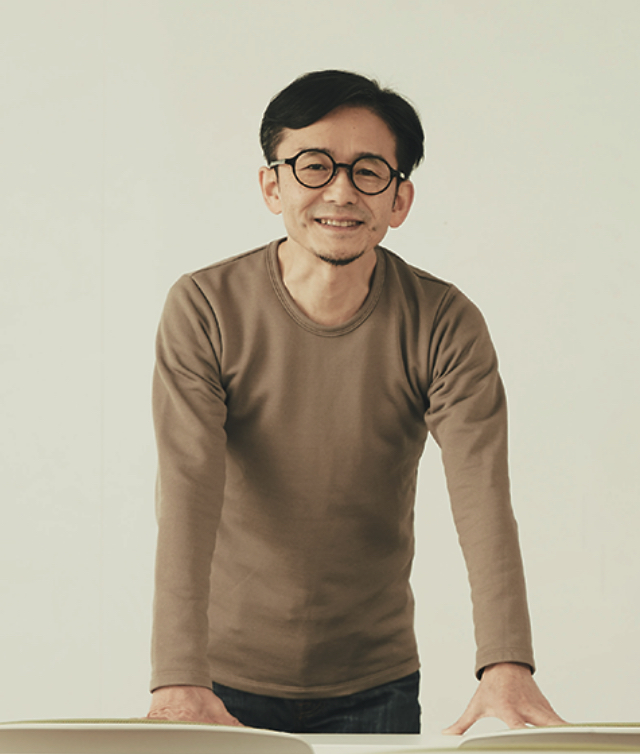 Kobe Institute of Computing - College of Computing 
Principal Soji FUKUOKA
The iPhone came into the world 10 years ago. Over that time, the progress of IT services has changed our lives. In the next 10 years, it is highly likely that smartphones will have disappeared due to AI technology. By the time you start working, there will be many changes that will make what we think as common sense today seem absurd. Work styles should also change dramatically. It is commonly said that the work that will remain for humans to do will be in creative, art and hospitality-related fields.
Kobe Denshi has been aware these rapid changes in society and under our philosophy of Creative Engineering, we have developed collaborative programs that inspire and create new things. And thus, we have shifted from just teaching technical skills to engineers to training engineers with creativity and technical skills. Japan is currently promoting educational reforms for 2020 and initiatives to respond to future social changes. However, Kobe Denshi is ahead of the country on implementing these reforms. And already, the results are showing up as employment successes.
We will continue to realize what was previously considered impossible. Never seen before jobs are being created one after another. We are very much in an age of creativity. Is creativity a special ability that only few people can possess? No, not at all. Creativity is needed not only to create things that have never been seen before, but also to make great changes to that which already exists. There are opportunities and hints everywhere in our everyday lives. Everyone has the opportunity to increase their creativity.
However, it is very important to put yourself in the best environment. An environment with a variety of stimuli can lead to inspiration and ideas. An environment that allows your everyday thoughts (serious or otherwise) to grow. And an environment where you can share those ideas with your friends.
Kobe Denshi has the longest history of any computer and information digital vocational school in Japan and is a school that will be strong into the future. Here, the spirit of creating that we call "hack mind" is overflowing. Everyone wants to know how things work, doubts common knowledge, creates before being told, and pursues the excitement and pleasures human life. One of our students walked on the red carpet of the Berlin and Venice International Film Festivals for the film music surround system. We have graduates that worked on CG perspective for the Tokyo Olympic Main Stadium. Before enrollment, they were just ordinary high school students.
Whether you decide to make the leap is up to you. If you want to make your future and the future of society comfortable and exciting, we will welcome you with open arms. And we will tell you. The future is yours.