If you become a Tankyu-type person,
your future will be wide open with possibilities.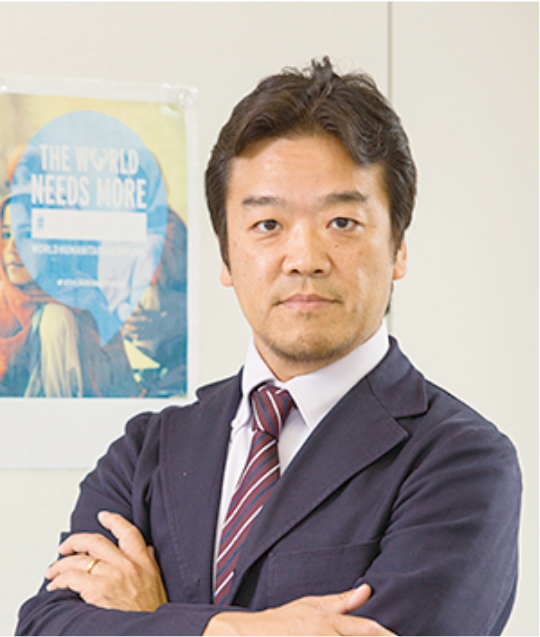 Acting President
Kenji FUKUOKA
・Acting President of Kobe Institute of Computing -Graduate School of Information Technology (KIC).
・President of Swift Xi Co., Ltd.
・A serial entrepreneur as well as an enthusiastic expert of ICT4D in Africa.
KIC accepts many African international students, and contributes not only to ICT human resource development and industrial promotion, but also to the promotion of friendship between Japan and Africa. As a proactive mentor, Mr. Fukuoka is actively working on the development of many domestic and foreign innovators, making use of his own entrepreneurial and investment experience.
Kobe Institute of Computing-College of Computing, the parent institute of KIC, was established in 1958 and is a pioneer which has nurtured more than 20 thousand students for ICT fields since half a century ago. When the great hanshi-awaji earthquake occurred in 1995, the Research Laboratory of College of Computing released the information of disaster areas through computer communications and the internet, which became a hot topic at the time. Because of that, the spirit of our school, social innovation by ICT & yourself, came up and has had an important influence on many young people.
Graduate School of Information Technology nurtures a Tankyu-type person who can discover social issues and solve them while polishing their own strengths (technology and human power), because not only Japan but also other countries have a high demand for this kind of human source. We strongly hope that you can join Graduate school of Information Technology with fellows having the same ambition for leading the world and yourself to a better direction.