1. Convenient transportation
Located at the center of Kobe: Kobe Denshi is in Sannomiya ten minutes on foot from Japan Railway Sannomiya Station, Hankyu Railway/Hanshin Electronic Railway Kobe Sannomiya Station and JR Shinkansen Shin Kobe Station
2. Convenient place to live
A shopping zone near Sannomiya Station that provides all necessary items such as books, fashion products, home appliances and food, is easily accessible from the school and dormitories.
3. Rich and exciting lifestyle
The Kitano district provides a chance to learn about the modernization of Japan with historic Ijinkan (Former Foreign Residences) that remain elegant to this day. Kobe is a fashionable town with many great hangout spots.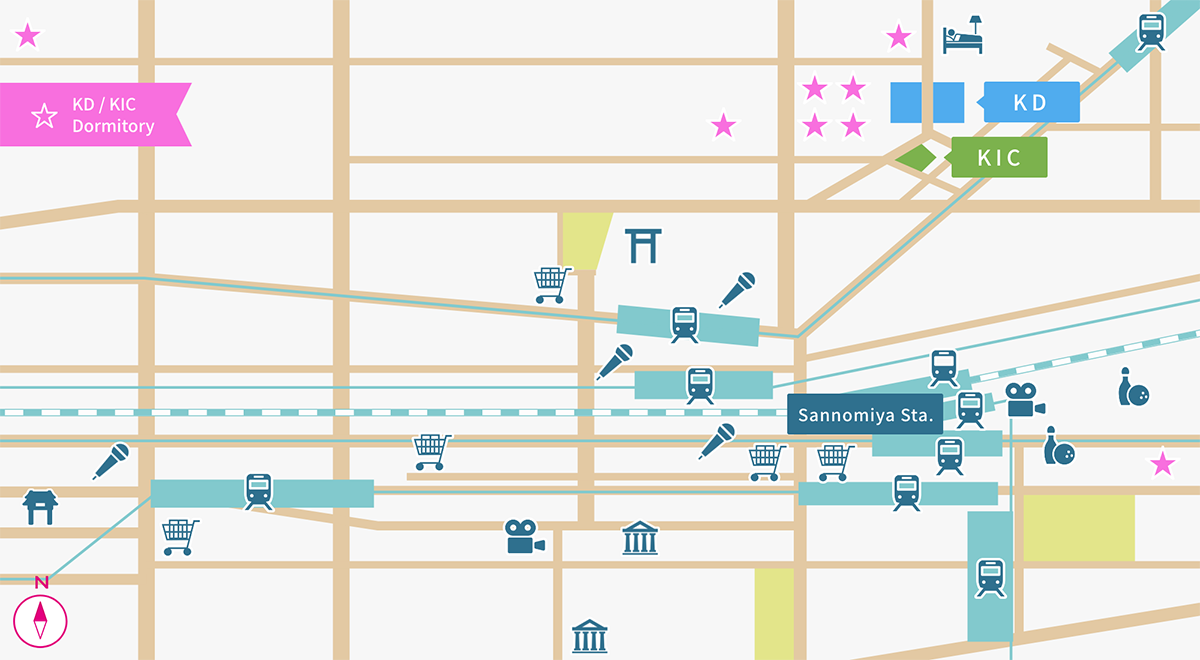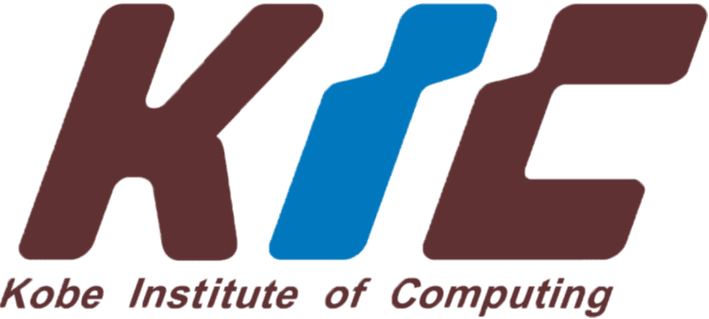 Kobe Institute of Computing-College of Computing
1-1-8, Kitano-cho, chuo-ku, Kobe, 650-0002, Japan
Tel: 81-78-242-0014;  Fax: 81-78-242-0038
Email: abroad@kobedenshi.ac.jp