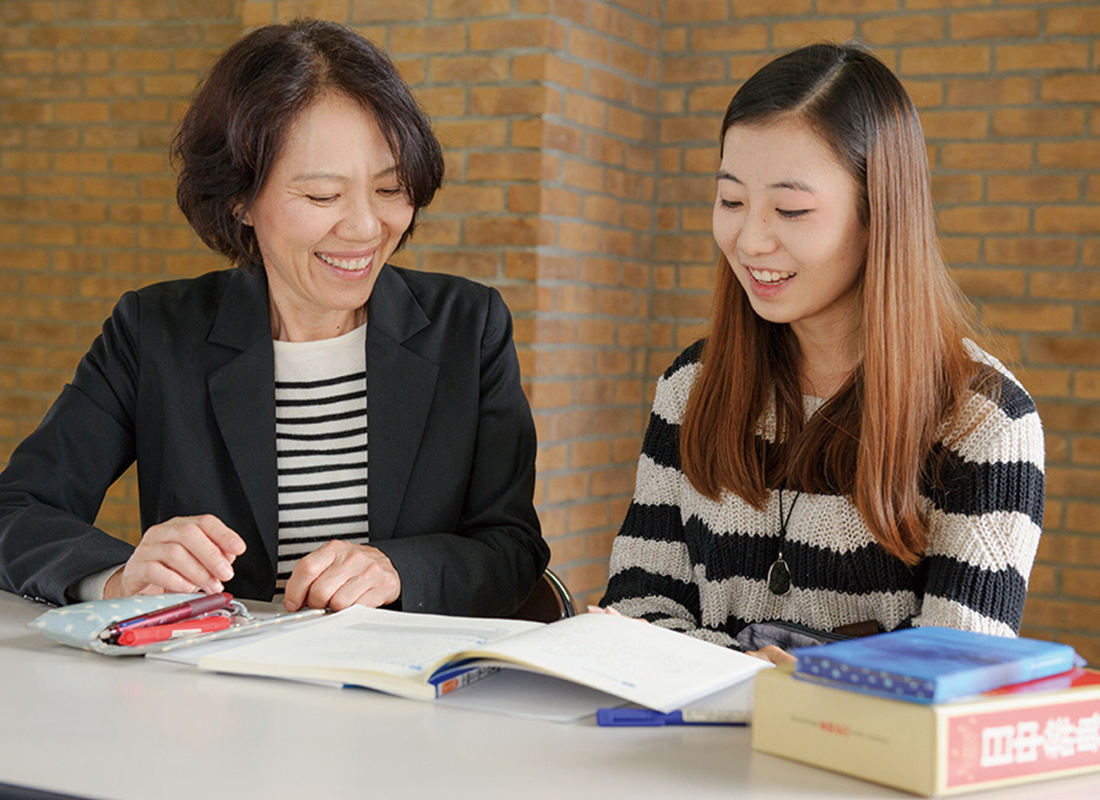 In our constantly evolving advanced information society, computers are used in all industrial fields and engineers have growing needs. This situation is not limited to Japan, but also includes neighboring countries, where great effort goes into training IT engineers.
Kobe Denshi (KD) has students from more than 10 countries, including China and Taiwan, Korea, Vietnam, Nepal, Mongolia, Italy, Argentina, Brazil in programs focusing on IT, game software and other specialized subjects. Graduate School of Information Technology (KIC) has enrolled students from more than 50 countries, including regions in Asia, Africa, the Middle East and island nations.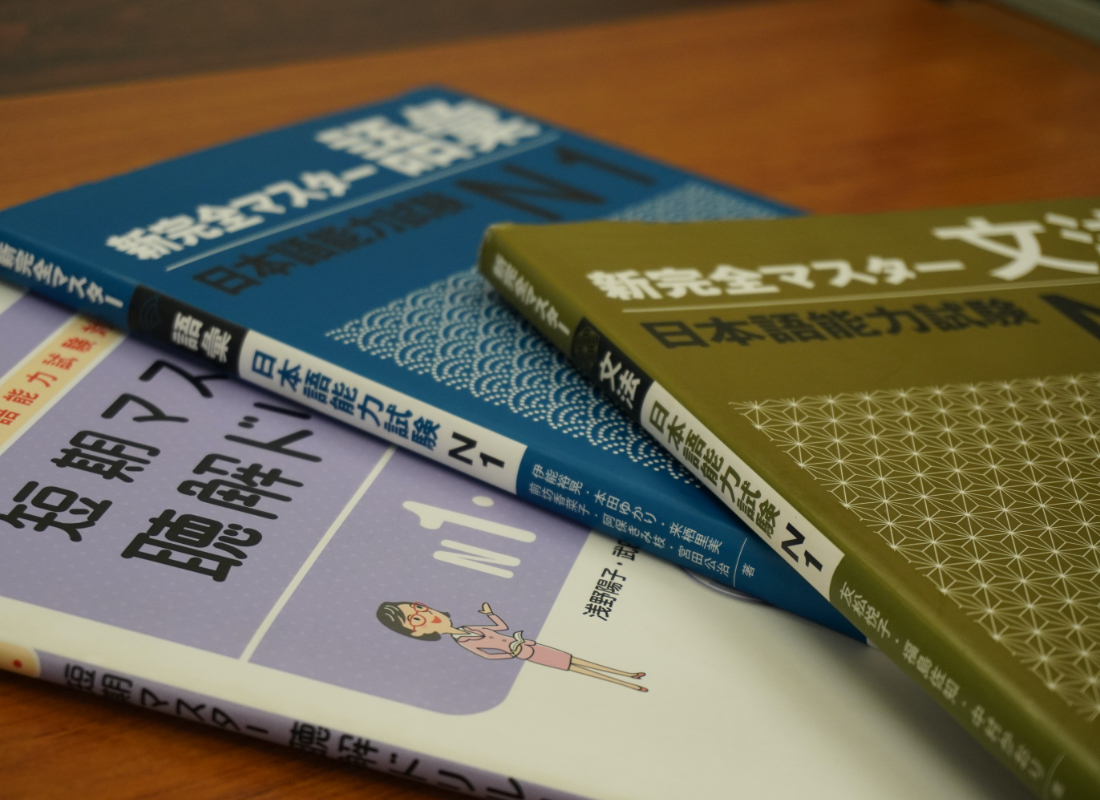 In this way, there is a growing demand to learn advanced computer skills at KD and KIC.
The purpose of Department of Japanese is to provide international students who want to study Japan's latest technologies with an environment in which they can learn the Japanese language and experience the latest computer technology while playing a bridging role in their progress to KD and KIC.
The Department of Japanese Guiding Principles
The purpose of this department is not only to improve the Japanese language skills of beginner level students, but also to develop the ability of each student to stand on their own with the international community.
The Department of Japanese seeks to improve language skills to the level required for studying at higher education institutions and also develop the communication skills necessary to be active as professionals in business settings.
Rather than simply forcing to students to accept learning as reading textbooks and digesting "Japanese", the purpose of this department is to foster true global people who can use language as a tool of their own.
Merits of the Department of Japanese
As an educational institution that prepares students for higher education, the Department of Japanese has established two pillars, "Continuing Studies" and "External Studies," to support the future education students.
Continuing studies

Students can proceed to KD or KIC without changing their living environment.

External studies

Students can progress to universities, graduate schools or other vocational schools. We offer a variety of support, from interview practice and help finding your preferred school, to preparing for EJU exams and entrance exams.