Graduate School

Graduate School of Information Technology
Department of Information Systems
Years of Study

2 years
Degree

Master of Science in Information
ICT Professional Course 
Enrollment: April
Language: Japanese

ICT Professional course trains high level ICT human resources who can develop ICT systems and manage them. You can learn know-how and skills from the foundation to specialty in ICT field in 2 years regardless of what you did in undergraduate or in your business experiences.
You can aim to be a "High Level Engineer" who can play an active part in companies (eg: ICT Specialist, ICT Architect ICT Project Manager etc.) and a ''Business Leader'' who can solve social problems using ICT. (eg: Business Innovator, Process Innovator, Social Innovator etc.) The ICT Professional course differs to ICT Innovator course. This course begins in April and all of classes are provided in Japanese. (Subjects to be offered are almost the same with ICT Innovator Course.) Most of students are Japanese or Asian foreign students for now.
Students without the necessary pre-requisite Japanese Language skills (N1 level Japanese language proficiency) can attend Japanese Language courses at our  Department of Japanese before undertaking the ICT Professional Course.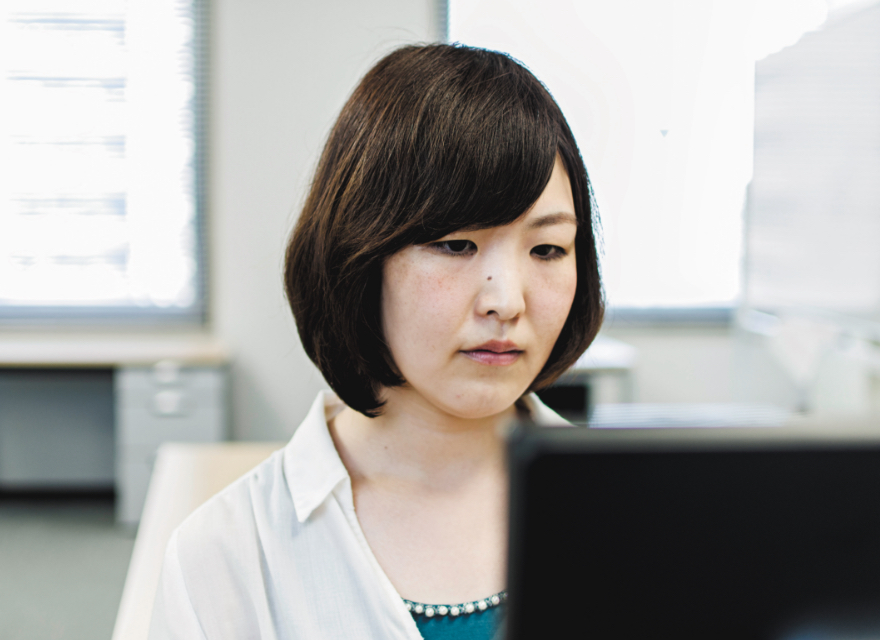 ICT Innovator Course 
Enrollment: October
Language: English

This course teaches practical ICT knowledge and technologies, along with professional & practical knowledge and real-world know-how related to ICT4D (ICT4D = social development using ICT).
The course is aimed at students from developing countries as well as Japanese students intending to work overseas. After completing the program, students can expect to work not only for NPOs, public institutions and as social entrepreneurs at home and abroad, but can also find employment in global companies, to play an active role in a wide range of fields.