19/10/2020
Selected for the Best 100 in the kenchiku-shinjinsen 2020!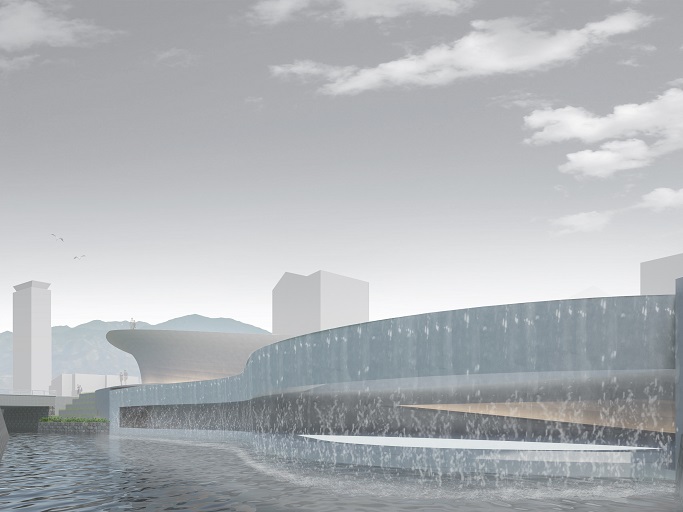 The work designed by Mr. Yuto MORIMOTO, the second-year student, studying in the department of Architecture & Interior of Kobe Denshi was selected for the Best 100 in the kenchiku-shinjinsen 2020!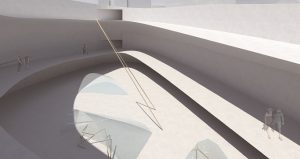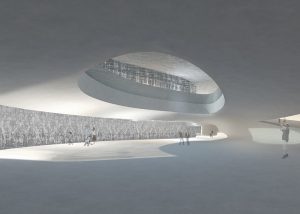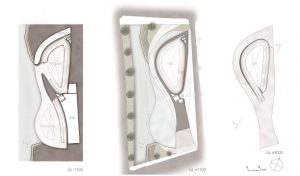 Mr. Yuto MORIMOTO and his work
The theme of the work:
『experiencing the nature of city ~the art museum built between cities ~』
About kenchiku-shinjinsen
This contest is held for design work which students of educational institution (university, junior college, vocational school, college of technology) work. Every year, nearly 1000 works are submitted from all over the country. 100 works will be selected in the first screening, and also will be exhibited at the exhibition hall. Then, the best newcomer will be decided at the second screening and public screening.
The contest is a place for discussions on various architectures beyond the boundaries of universities and vocational schools, and it's also a place for excavating golden rookies, which is expected to play an active role in the future. On the other hand, with comparing to different works of other students, even you also can re-question your own ideas and skills.
Kobe Denshi is the only vocational school to be selected in 100 consecutive selections!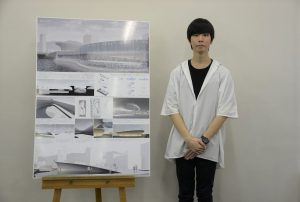 Among the many third-year university students, including famous national universities, the works designed by the second-year students of Kobe Denshi have been selected as the best 100!
This year, one student work was selected, and this is the 9th consecutive year of selection!
Of course, Kobe Denshi winning consecutively in this contest, is the only vocational school in Japan.
The English HP of the department of Architecture & Interior:
https://abroad.kobedenshi.ac.jp/cn/kd/academics/architecture/
The Japanese HP of the department of Architecture & Interior:
https://www.kobedenshi.ac.jp/course/architecture/
share