10/06/2021
【Web Seminar Notice】At Saturday, June 19, 2021, The fun world of character design!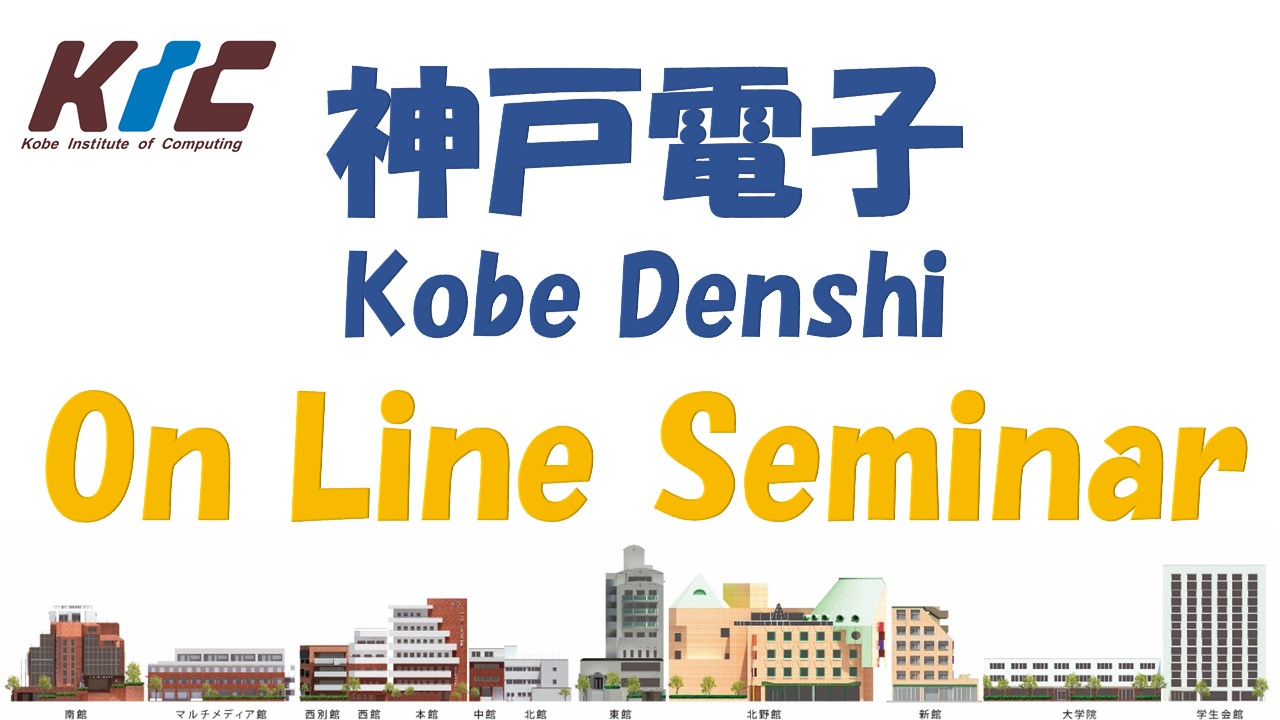 Mr. Kitai Shinichirou of DEVIL ROBOTS who is active in Asia will introduce his activities, and also will explain the world of fun character design.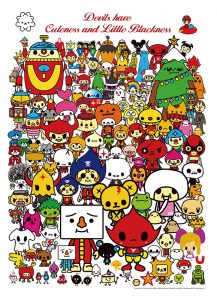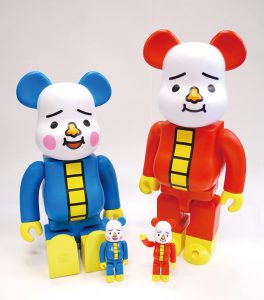 BE@RBRICK TM & © 2001-2020 MEDICOM TOY CORPORATION. All rights reserved.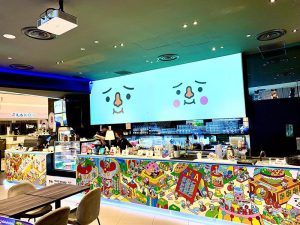 「ACTION CITY Coffee @Singapore Changi Airport」
The Speaker:

Mr. Kitai Shinichirou,
the designer of DEVILROBOTS


Date & Time:

 13:30 pm, Saturday, June 19, 2021 (Japanese Time)
Style of Seminar: Conducted over the internet (Zoom)


Language in Seminar:

 Conducted in Japanese (No interpretation)
The Theme: to introduce the fun world of character design
The profile of speaker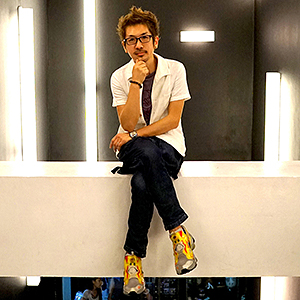 DEVILROBOTS




Designer




Mr. Kitai Shinichirou
DEVILROBOTS representative. The artwork is developed with the concept of "cuteness and blackness". The representative work is "TOFU OYAKO".
He also redesigns Disney, NHK, Sanrio, Gachapin & Mook, Tatsunoko Productions, Japanese animation, Dynamic Pros, Tsuburaya Productions, etc., and collaborates with musicians.
He has expanded his activities overseas and has gained tremendous support, especially in Asia.
"TOFU OYAKO" was inducted into the Hall of Fame at DESIGNER TOY AWARDS 2017 in New York.
The seminar of Kobe Denshi and companies
IT, Robot industry, Game software, Animation, 3DCG, Graphic design, Sound design, Voice acting, Industrial design, Architecture, Interior design are the fields you can learn at Kobe Denshi. Kobe Denshi will invite the creators, programmers, or the staffs in charge of personnel from those fields to talk about what the real work like. This is one of features of career supports the Kobe Denshi provides. Students can understand the industries in which they want to get a job.
Application of Seminar
Telephone:  0120-449-467 (Japanese time: weekday 9:00~17:00)
Official Homepage: https://www.kobedenshi.ac.jp/taiken/report/
Line: the official account of Kobe Denshi https://line.me/R/ti/p/%40qub6712u
※People who are not prospective students of Kobe Denshi also can apply for the seminar. However, there a limit to number of viewers, so please apply for the seminar early.
So, it's a really good chance for overseas students who are interested. You also can apply the online seminars.  Please keep following the official information of Kobe Denshi!!!
share