16/07/2021
【Web Seminar Notice】in July 24, Saturday, Illustration & character design that is useful for advertising design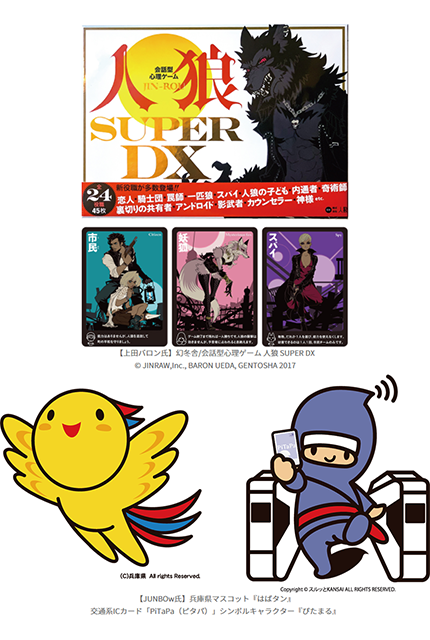 We will talk about how to make illustrations and characters that can be used in various advertising designs and posters.
Mr. Baron UEDA Main Work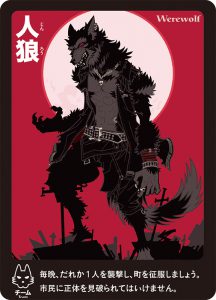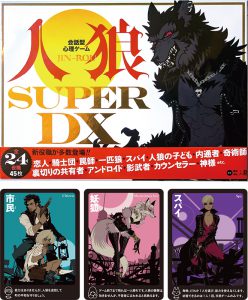 【Baron UEDA】GENTOSHA/ JON-RON SUPER DX
© JINRAW,Inc., BARON UEDA, GENTOSHA 2017
Mr. JUNBOw  Main Work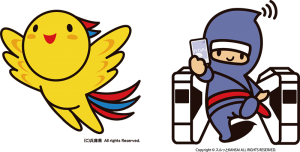 【Mr. JUNBOw】Kyogo Mascot『HABATAN』
Transportation IC card「PiTaPa」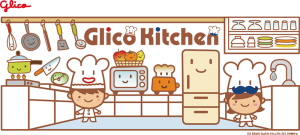 【Mr. JUNBOw】Glico Kitchen
The Speaker:
Illustrator / Art Director:  Mr. Baron UEDA
Illustrator / Designer/ Planner : Mr. JUNBOw
Date & Time:

 13:30 pm, Saturday, July 24, 2021 (Japanese Time)


Style of Seminar: 

Conducted over the internet (Zoom)


Language in Seminar: 

Conducted in Japanese (No interpretation)
The seminar of Kobe Denshi and companies
IT, Robot industry, Game software, Animation, 3DCG, Graphic design, Sound design, Voice acting, Industrial design, Architecture, Interior design are the fields you can learn at Kobe Denshi. Kobe Denshi will invite the creators, programmers, or the staffs in charge of personnel from those fields to talk about what the real work like. This is one of features of career supports the Kobe Denshi provides. Students can understand the industries in which they want to get a job.
Application of Seminar
Telephone:  0120-449-467 (Japanese time: weekday 9:00~17:00)
Official Homepage: https://www.kobedenshi.ac.jp/taiken/report/
Line: the official account of Kobe Denshi https://line.me/R/ti/p/%40qub6712u
※People who are not prospective students of Kobe Denshi also can apply for the seminar. However, there a limit to number of viewers, so please apply for the seminar early.
So, it's a really good chance for overseas students who are interested. You also can apply the online seminars.  Please keep following the official information of Kobe Denshi!!!
share