27/12/2021
Year-end through New Year Holidays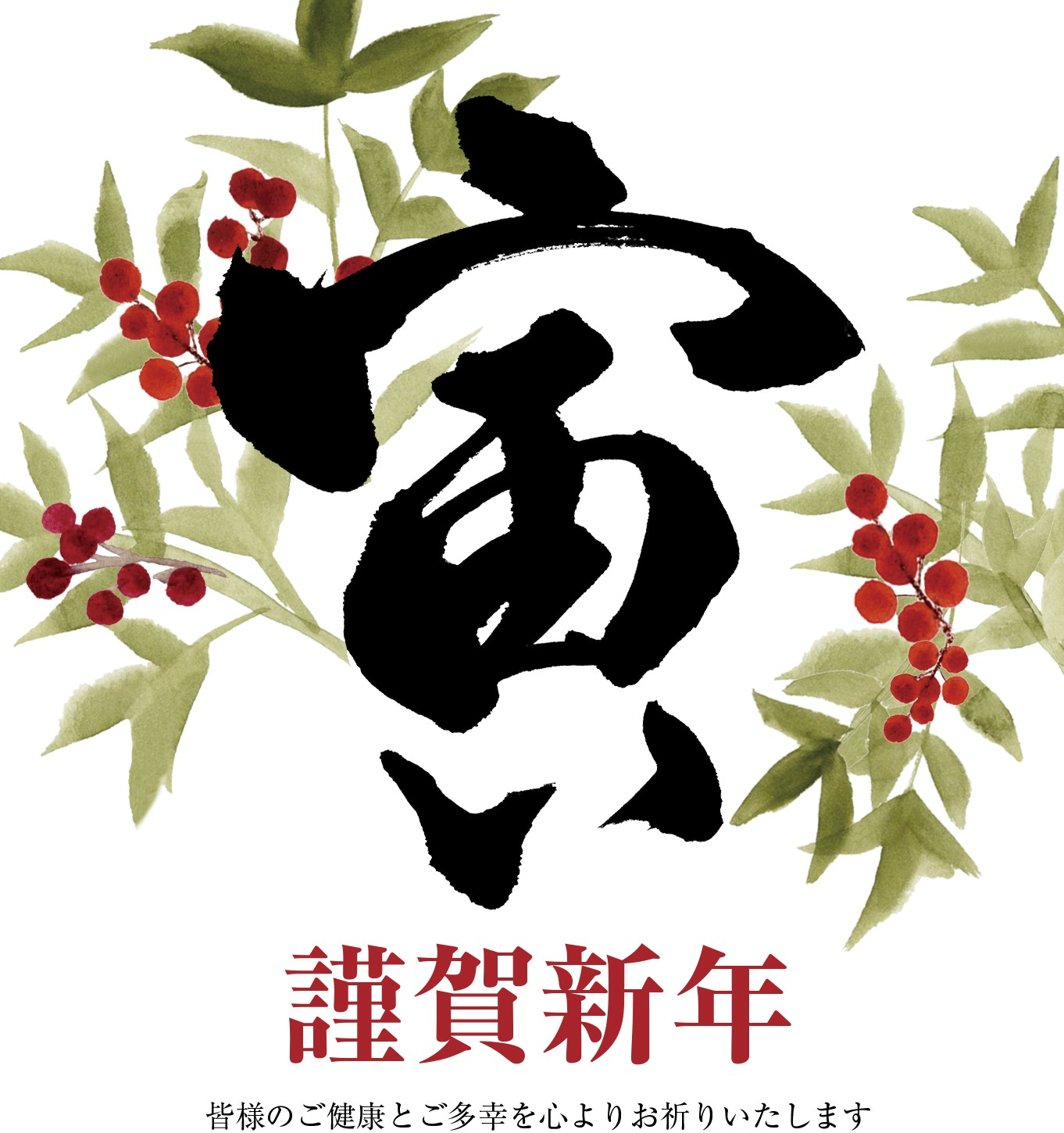 There are only a few left to leave this year.
Looking back on this year, we have lived this year that COVID-19 has been mutating frequently by once to another. Especially for those students who are ready to study in Japan, we look forward to welcoming the New Year in 2022 with you in Japan, however, unfortunately, it was happened.
In such a situation, the students have to be waiting for the entry permit notice in own country. In order to keep the motivation to study Japanese, we have officially opened an online course of department of Japanese since October this year. Meanwhile, we also hold have a free exchange meeting every week, so that everyone can enjoy studying Japanese.
It seems that the days which we cannot freely come and go will continue for a while, as much in the New Year,2022, we will continue to do our best, to work together with you to overcome difficulties and advance. And also, thank you for your continued support!
The period of New Year Holidays:




From December 28, 2021 to January 4, 2022




All inquiries will correspond after January 5, 2022.



We apologize for any inconvenience caused during the year-end and New Year holidays, and thank you for your understanding.
Happy New Year!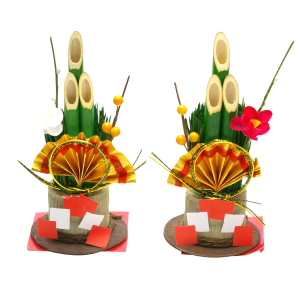 share