03/08/2020
New Proposal – Kobe Denshi Campus Vol. 1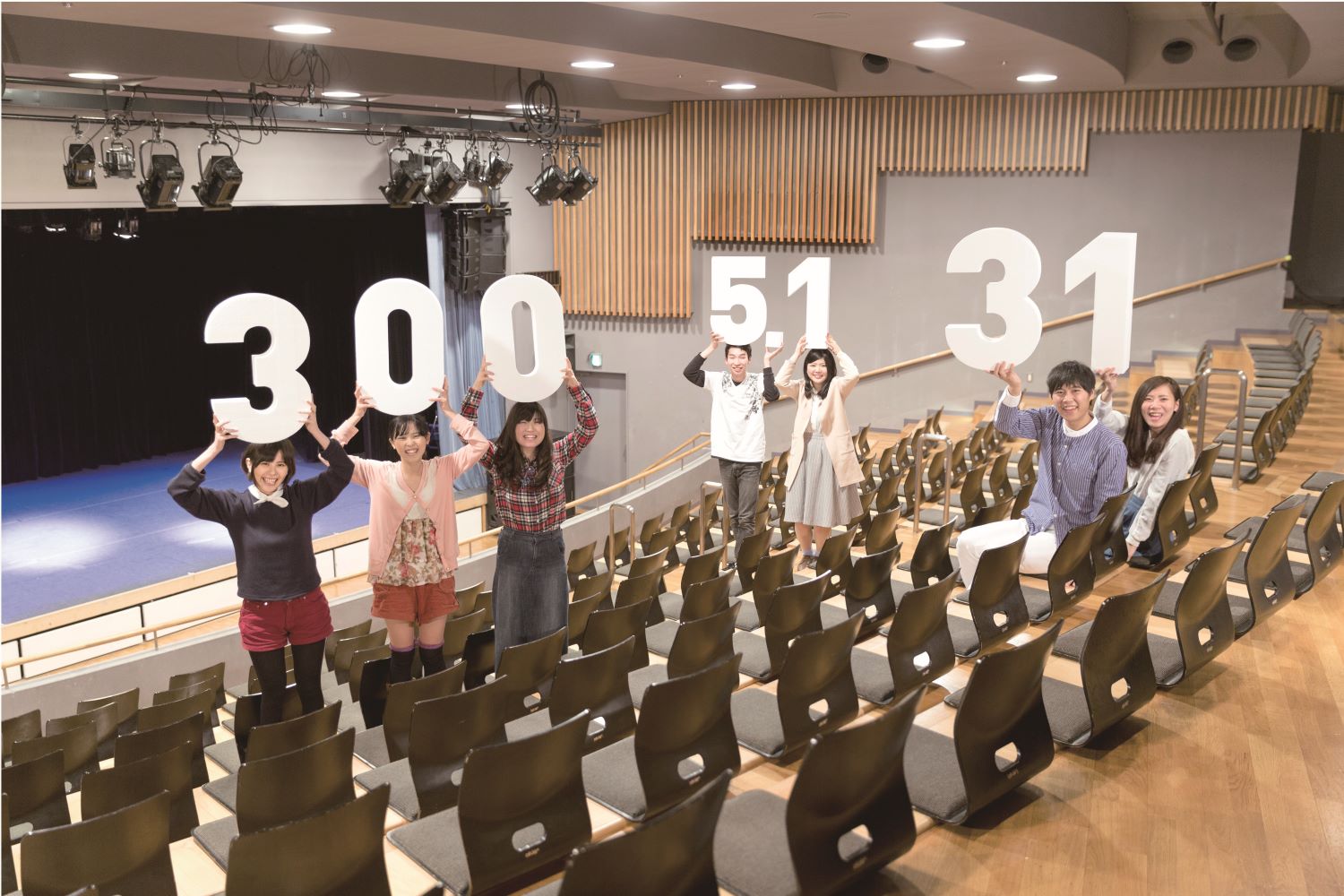 Explore the Campus of Kobe Denshi with 3D Technology!

Kobe Denshi has virtualized one of the facilities, SONIC HALL, with 3D & VR technology, so that you can visit the campus of Kobe Denshi from anywhere in the world. Check out the following link and let's see if you can find out all the spots.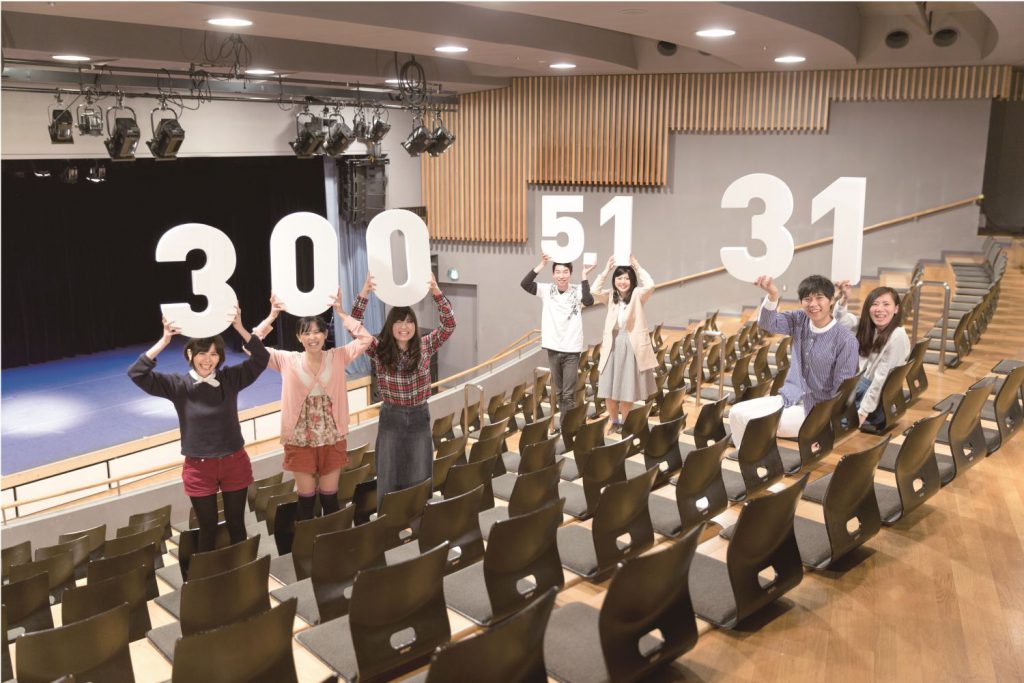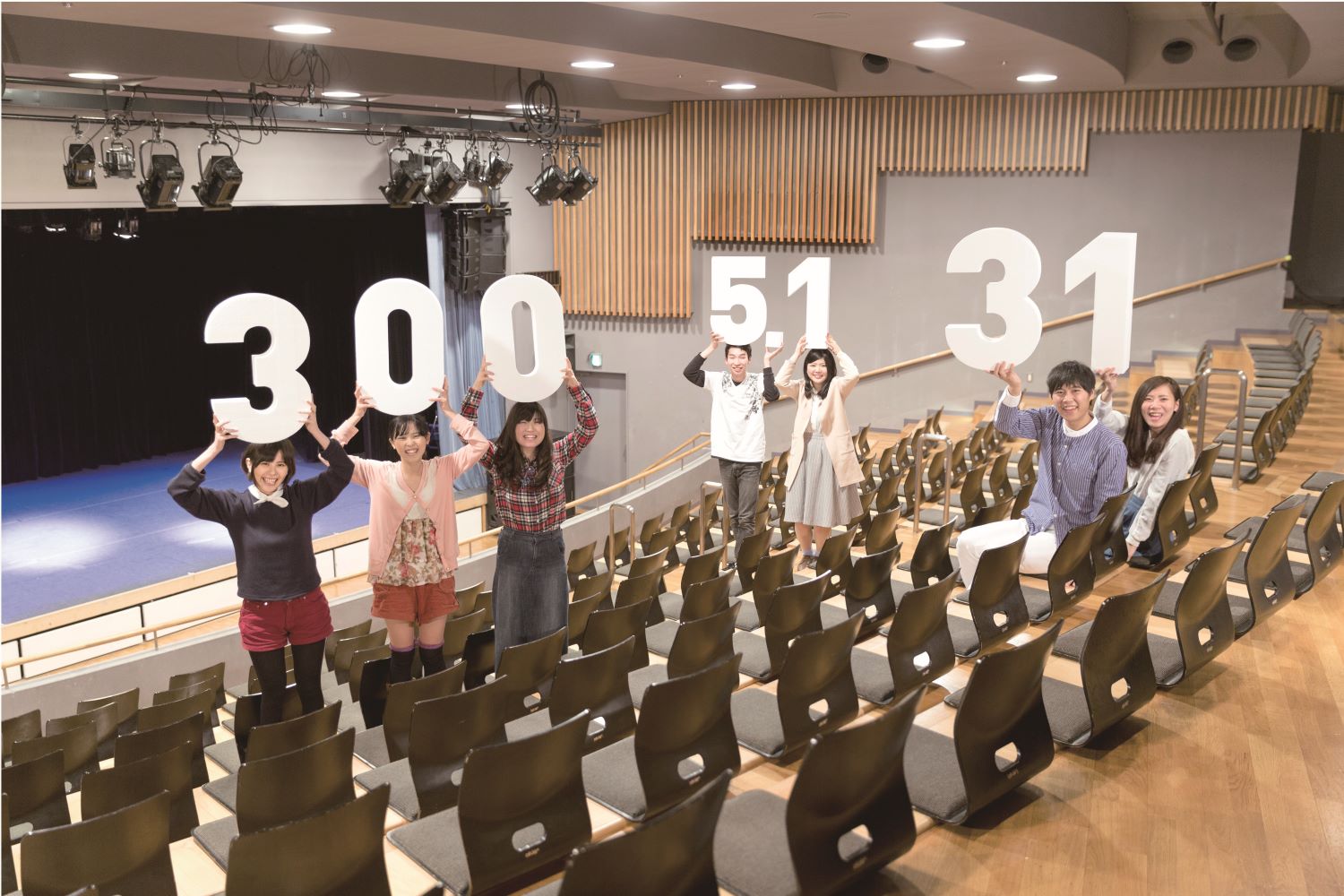 SONIC HALL
A multimedia hall for hosting various school and non-school related events such as student concerts and dramatic plays.
The hall can accommodate up to 300 people, supports Internet broadcasting, and has a 5.1-channel sound system.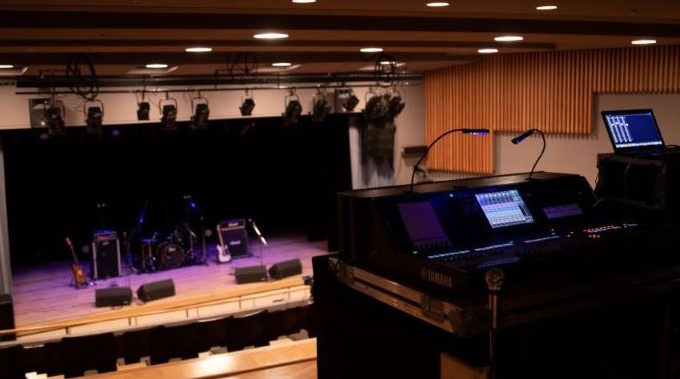 share