03/08/2020
Hello, everyone. Welcome to the Kobe Denshi website.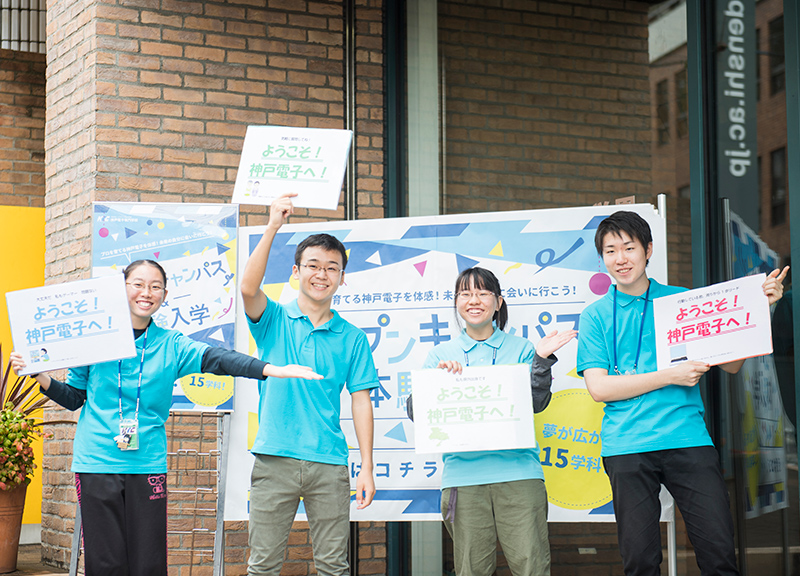 We are very happy to announce that Kobe Denshi website for overseas started today.
Kobe Denshi, established in 1958, has a more than 60 years of history. It began with teaching computer knowledge only, and now it has various academic departments even music composition. The strategy of nurturing professional human resources is to teach students skills and creativity. More than 20 thousand of Kobe Denshi students became elites active and prominent in different fields.
A technical expert who is always curious about everything is the one who changed the world. That is why Kobe Denshi trains students to be human resources of "Creative Engineering" for AI generation in 21 century.
"Kyoso Curriculum" of Kobe Denshi is a new learning method which makes students from Japan or other counties around the world get together to brainstorm brand-new ideas. The students with brand-new ideas will be those who create the next new society. Kobe Denshi is a school which always help students make their dreams come true in the future.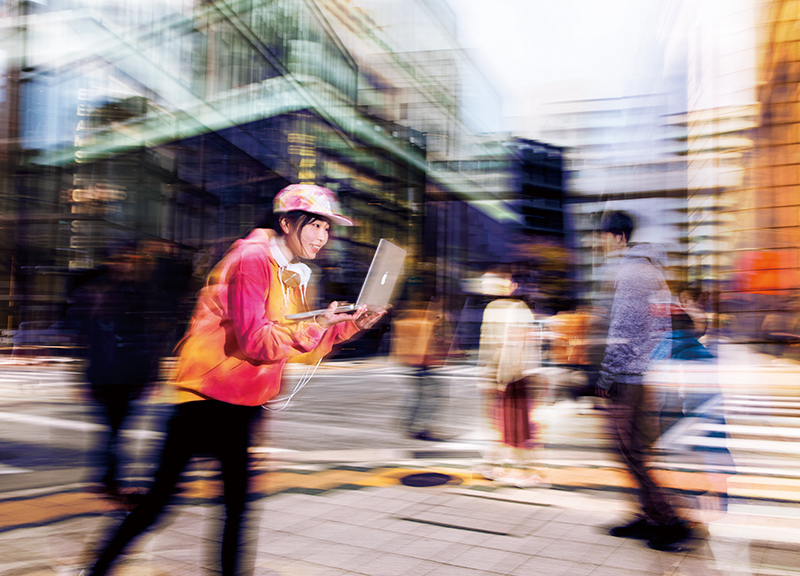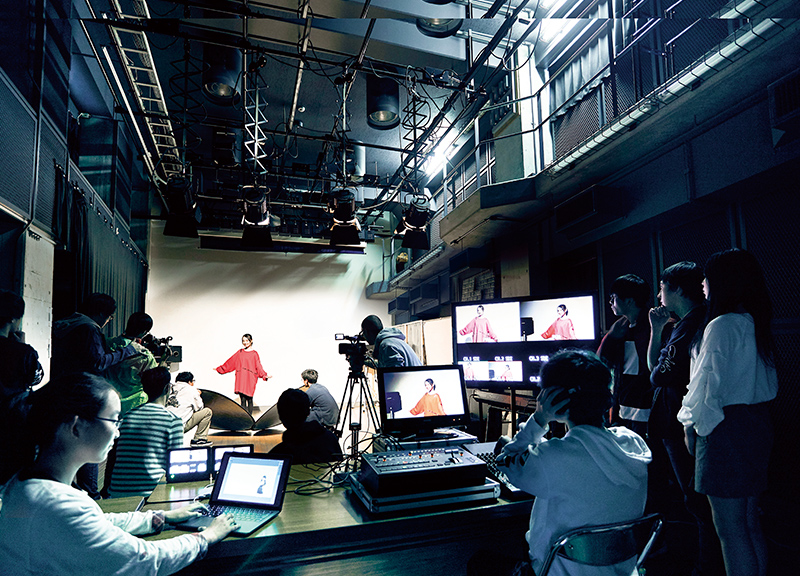 share