06/01/2021
A good news at the beginning of new year: Kobe Denshi will open the esports course in April, 2022!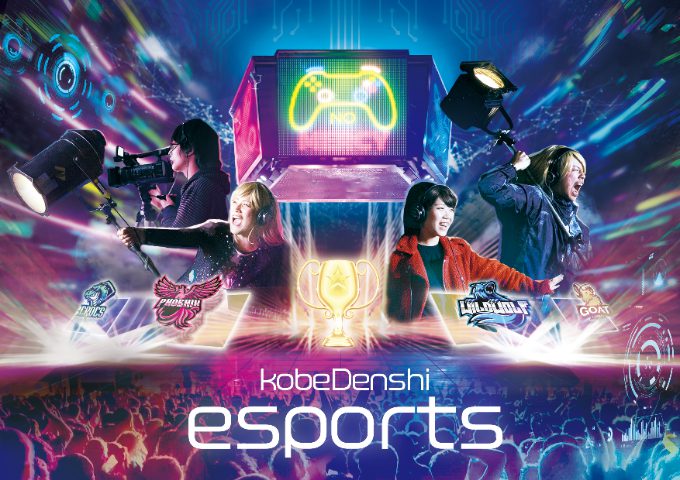 2021: Hello, everyone, Happy New Year!
At the beginning of new year, I am very glad to share with you a good news!
The department of software in Kobe Denshi will establish a new course「esports course」.
About esports
Esports (also known as electronic sports, e-sports, or eSports) is a form of sport competition using video games.
Development of esports
The esports industry is booming all over the world, with competitions costing billions of yen being held overseas.
The world population of esports industry is said to reach 650 million by 2022, and it is expected that it will continue to grow in the future.
(from: Newzoo_2019_Global_Esports_Market_Report)
Even in Japan, the number of professional gamers is increasing rapidly, such as acquiring licenses and belonging to gaming teams.
Along with that, the number of esports tournaments and events has increased rapidly, and a tournament called esports Koshien, which not only professionals but also high school students can also join, is being held in Japan.
The first experience event of esports course in Kobe Denshi will be hold!
A course to train specialists in the rapidly growing esports industry will be opened at Kobe Denshi.
「all the game player, let's join together in Kobe Denshi」
The description about eports course also will be hold in school campus of 23th, January.
You can experience the virtual VR space that is thee most important in the esports industry through the "Kobe Denshi Online School Festival" held on the virtual SNS "cluster" on the same day!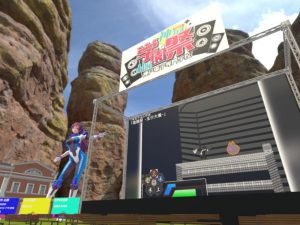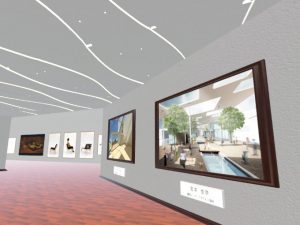 About virtual SNS「cluster」
The "cluster" is a multi-platform virtual SNS that allows you to gather and play in a virtual space from various environments such as smartphones, PCs, and VR devices. In addition to live music events and recitals, you can join into chats and games in a virtual world at any time.
The biggest feature of cluster is the realism. The action "emotion", which expresses emotions sent in real time with sound effects, is more suitable for kinds of events than just a video conferencing system. It is also attractive that it is easy to build the atmosphere of the venue through music and videos. If you have VRM, you can even become the player number in virtual world.
Application of school campus
Telephone:  0120-449-467 (Japanese time: weekday 9:00~17:00)
Official Homepage: https://www.kobedenshi.ac.jp/taiken/report/
Line: the official account of Kobe Denshi https://line.me/R/ti/p/%40qub6712u
※People who are not prospective students of Kobe Denshi also can apply for the seminar. However, there a limit to number of viewers, so please apply for the seminar early.
So, it's a really good chance for overseas students who are interested. You also can apply the online seminars.  Please keep following the official information of Kobe Denshi!!!
share