20/01/2021
In 23rd January 2021, School festival of Kobe Denshi will be hold with online!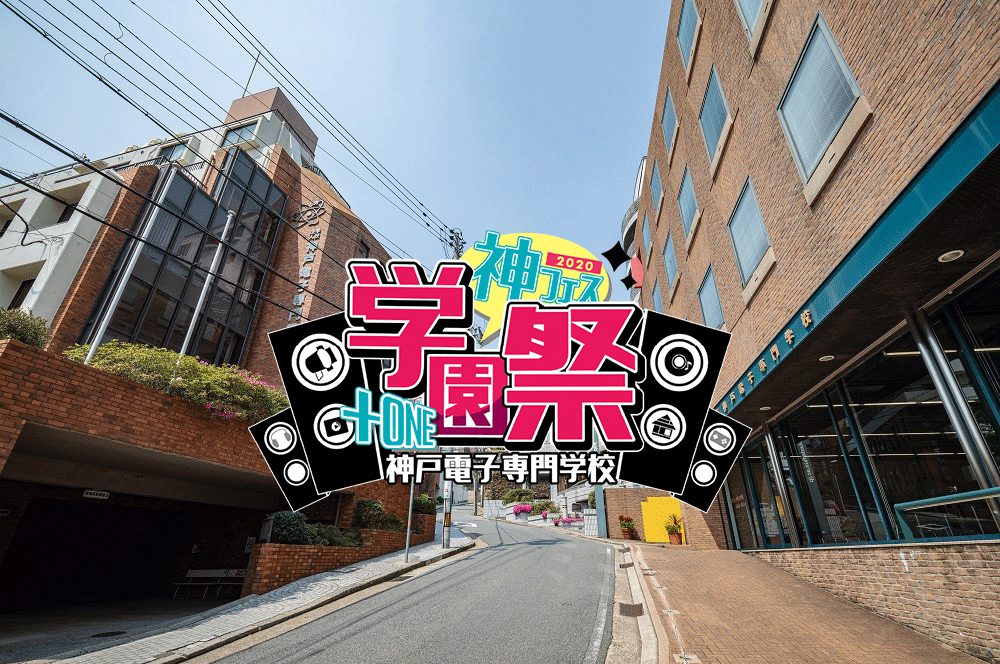 Event: school festival of Kobe Denshi【Shin Festival 2020】
Time & Date: 9:00~17:00 in 23rd January 2021
Style: online
The schedule: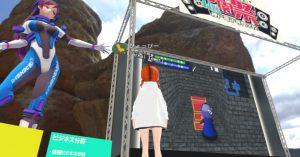 School festival VR space: 9:00~17:00 (Japanese Time)
It is a VR space created by the school festival executive committee using a virtual SNS cluster.
To exhibit student works, show videos, play the mini-game for improving your avatar status! etc, kinds of events will be hold in school festival VR space!
Please join us from your PC or tablet!

Exhibition site of web engineer course : 9:00~17:00 (Japanese Time)
Following【AI, IoT, SNS・community, Practical, Industry-academia-government Collaboration】, to exhibit various student works!

How about esports? 10:00~11:00 (Japanese Time)
We will live interview Mr. Tanita, the leader of Wellplayed, Inc that are active on the front lines in esports industry.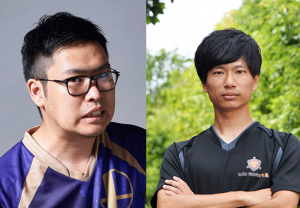 Nintendo Switch『Super Smash Bros.』11:30~13:00 (Japanese Time)
It's hold every year in Kobe Denshi!
In this year, who will be the best player in Kobe Denshi?!
As the guest commentary, we will invite the following guest:
1. Mr. Lunamado, the best player of Bowser which is the main antagonistcharacter of Nintendo's Mariofranchise.
2. Mr. Yana, the professional player belong to TRÊS CORVOS ARIMA, that is an eSports team formed in August 2018 with the support of the Arima Onsen Tourism Association.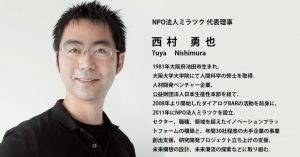 Thoughts and actions that even ordinary people can become geniuses 13:30~14:40 (Japanese Time)
Mr. Nishimura, the representative director of NPO Corporation MIRA TUKU, will explain the way about innovation.

YOSHIMOTO comedian  live & talk show 13:30~14:40 (Japanese Time)
Laugher! The four group of YOSHIMOTO comedian will make the special story for students of Kobe Denshi!
Performer:
藤崎マーケット (Fujizaki Market)
学天即 (Gakutensoku)
マイスイートメモリーズ (my sweet memories)
爛々 (Ran ran)
Participation URLs for each program will be released soon.
Please check our homepage at any time.
Japanese HP of Kobe Denshi
the official HP of 【shin festival 2020】
About school festival
This is a student-centered event that is held as an extracurricular activity at each school in Japan. The school festival plays a role in opening the school to outside and local people and raising the awareness of the students. Specifically, it is a place to hold activities such as exhibitions and presentations for students. And also, students can open stores, concert, dancing party, etc.
As usual, it will be held for two days on weekends in October or November every year in Kobe Denshi. However, the school festival in 2020 has been temporarily canceled due to the COVID-19.
The school festival is the most important and indispensable event in school life for students. Therefore, with the cooperation of teachers and students, we have decided to hold a school festival online on Saturday, 23rd January 2021.
Because it is conducted online, people from overseas who are interested can also participate, so please take this opportunity to experience the Japanese school festival.
share