03/02/2021
【Web Seminar Notice】In 13th February, SQUARE ENIX, which makes 『Final Fantasy Series』 etc. will hold the seminar!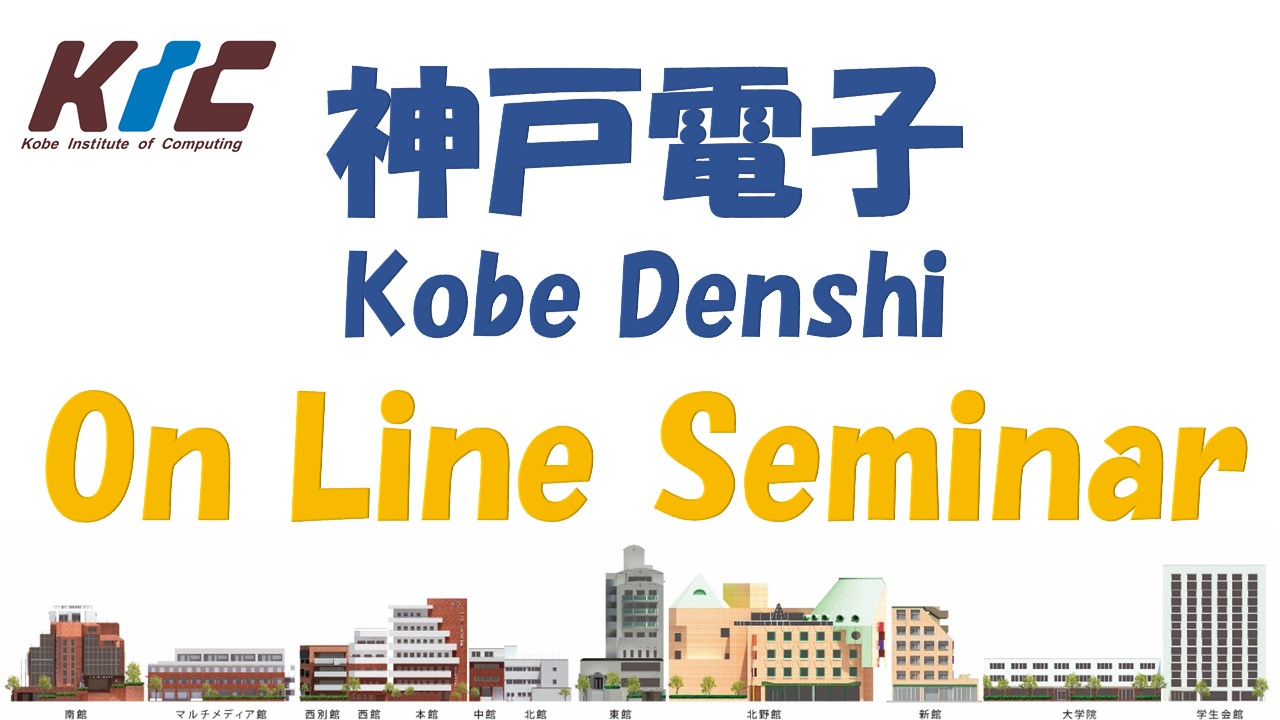 About human resources and skills required by SQUARE ENIX.
In addition to introducing the latest information in the game industry and  the game development, we will talk about the dreams of students and reality in game industry. The contents of seminar is full of tips on what skills you actually need and how you can get them.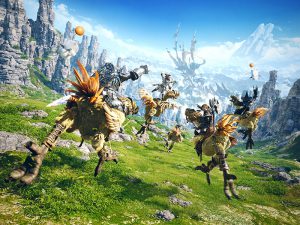 『Final Fantasy XIV』
© 2010 – 2021 SQUARE ENIX CO., LTD. All Rights Reserved.
Date & Time: 13:30 pm, Saturday, 13th February, 2021 (Japanese Time)
Style of Seminar: Conducted over the internet (Zoom)
Language in Seminar: Conducted in Japanese (No interpretation)


The speaker:


Mr. Yoshinori Tsuchida,
The technical director in sound department・localization department of SQUARE ENIX CO., LTD
The profile of speaker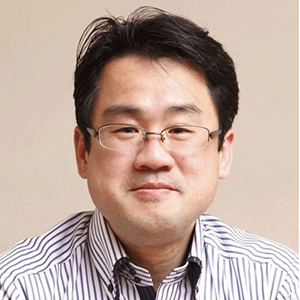 Mr. Yoshinori Tsuchida,
The technical director in sound department・localization department of SQUARE ENIX CO., LTD
Mr. Tsuchida started work of game industry from developing videogame software of Dojin game witch is the group are interesting in same thing or have the same hobbit. And then, he worked in IT company. In 1996, Mr. Tsuchida joined in SQUARE ENIX CO., LTD
『FINAL FANTASY TACTICS』2D animation, AI programmer, 『FINAL FANTASY XII』VFX programmer, Lead・Read-time rendering・Programmer, etc., While Mr. Tsuchida is working, he developed kinds of game software and production tools.
Now, Mr. Tsuchida is charge of sound driver of company, and direction for producing various tools.
Technical committee of CESA (Computer Entertainment Supplier's Association)
Japanese director of IGDA (International Game Developers Association)
The seminar of Kobe Denshi and companies
IT, Robot industry, Game software, Animation, 3DCG, Graphic design, Sound design, Voice acting, Industrial design, Architecture, Interior design are the fields you can learn at Kobe Denshi. Kobe Denshi will invite the creators, programmers, or the staffs in charge of personnel from those fields to talk about what the real work like. This is one of features of career supports the Kobe Denshi provides. Students can understand the industries in which they want to get a job.
Application of Seminar
Telephone:  0120-449-467 (Japanese time: weekday 9:00~17:00)
Official Homepage: https://www.kobedenshi.ac.jp/taiken/report/
Line: the official account of Kobe Denshi https://line.me/R/ti/p/%40qub6712u
※People who are not prospective students of Kobe Denshi also can apply for the seminar. However, there a limit to number of viewers, so please apply for the seminar early.
So, it's a really good chance for overseas students who are interested. You also can apply the online seminars.  Please keep following the official information of Kobe Denshi!!!
share
share