12/04/2021
The Entrance Ceremony of Kobe Denshi in 2021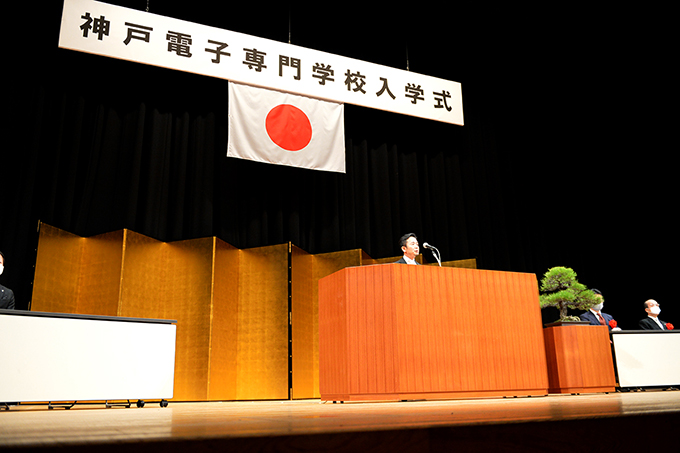 On Friday April 9, 2021, Kobe Denshi hold the entrance ceremony.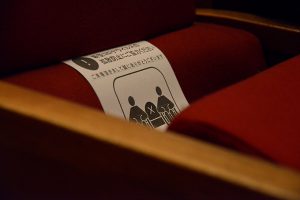 This year, in order to prevent the spread of COVID-19, we measured the temperature and disinfect. Everyone must wear a mask, and others, before entering the venue, we had one seat open.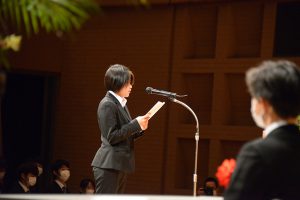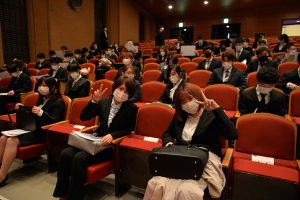 Congratulations to all new students.
They will start the new life in Kobe Denshi.
Let's not forget the feelings of the day when we took a step to make our dreams come true, and let's do our best together!
All the faculty and staff are supporting you!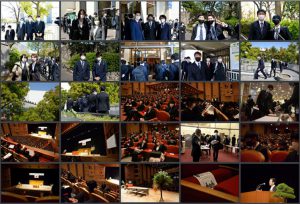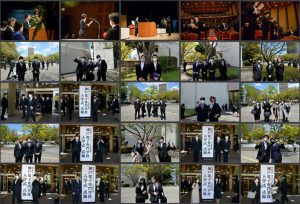 share