02/07/2021
【Web Seminar Notice】"Basics of animation, about 'walking' "-Let's draw a walk with a simple model! ~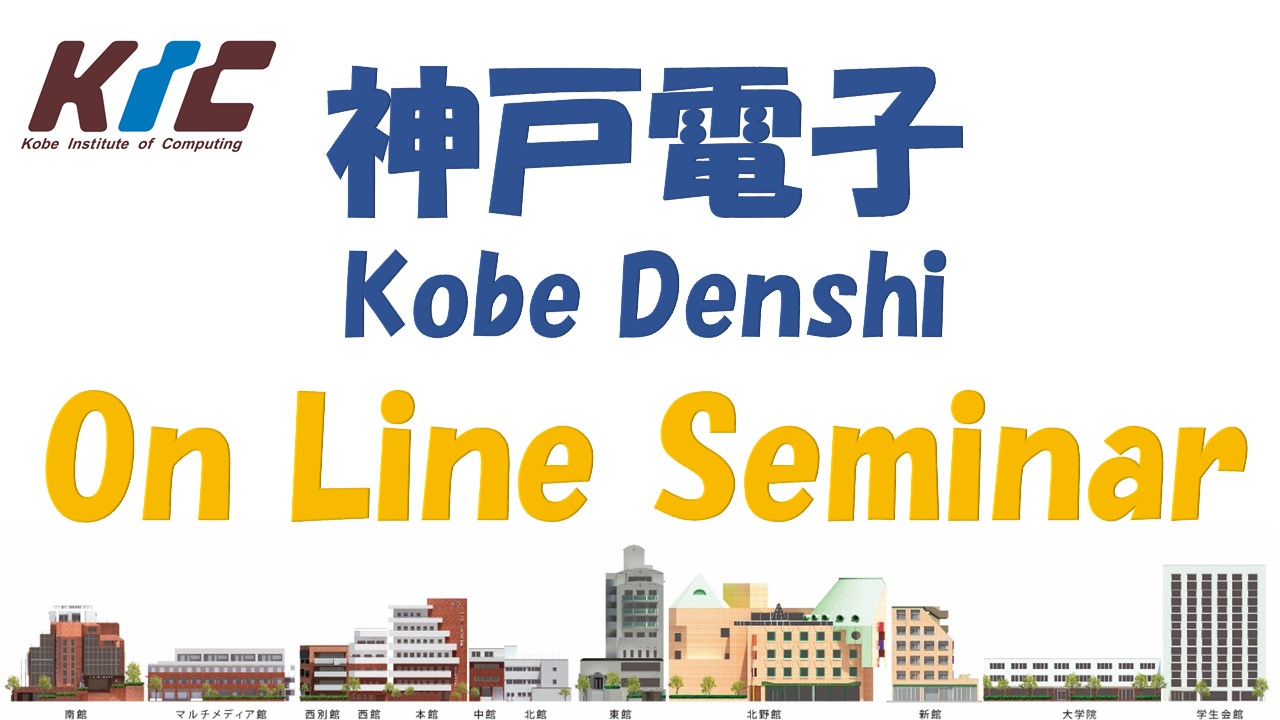 Explains "walking" in an easy-to-understand manner for beginners.
Through "walking", you will learn "basics of animation expression" such as "movement of the center of gravity".
This is a seminar to learn basic movements that can be used in both 2D and 3D.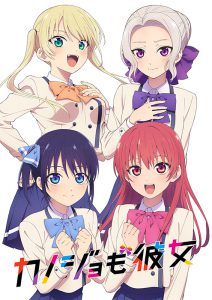 『Kanojo mo Kanojo』
The Speaker: Mr. Shinji SEIYA
Animation director/Animator in TESUKA PRODUCTION.
 Date & Time: 13:30 pm, Saturday, July 10, 2021 (Japanese Time)
Style of Seminar: Conducted over the internet (Zoom)
Language in Seminar: Conducted in Japanese (No interpretation)
The profile of speaker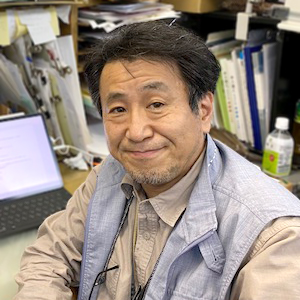 The Speaker: Mr. Shinji SEIYA
       Animation director/Animator in TESUKA PRODUCTION.
In 1978, work in TESUKA Production.
In 1980, the main animator in TV series <Mighty Atom>.
In 1989, the animation director in TV series <Blue Blink>
In 1990, the character designer in TV series < In the Beginning: The Bible Stories>.
In 2001, the character designer and animation director in TV series <Astro Boy>
Others: as a teacher, Mr. SEIYA has been teaching in college, and is actively involved in animation human resources planning by government and organization.
The seminar of Kobe Denshi and companies
IT, Robot industry, Game software, Animation, 3DCG, Graphic design, Sound design, Voice acting, Industrial design, Architecture, Interior design are the fields you can learn at Kobe Denshi. Kobe Denshi will invite the creators, programmers, or the staffs in charge of personnel from those fields to talk about what the real work like. This is one of features of career supports the Kobe Denshi provides. Students can understand the industries in which they want to get a job.
Application of Seminar
Telephone:  0120-449-467 (Japanese time: weekday 9:00~17:00)
Official Homepage: https://www.kobedenshi.ac.jp/taiken/report/
Line: the official account of Kobe Denshi https://line.me/R/ti/p/%40qub6712u
※People who are not prospective students of Kobe Denshi also can apply for the seminar. However, there a limit to number of viewers, so please apply for the seminar early.
So, it's a really good chance for overseas students who are interested. You also can apply the online seminars.  Please keep following the official information of Kobe Denshi!!!
share