09/07/2021
【Off-line Seminar Notice】in July 17, Saturday, 「to become a sound creator of game production industry」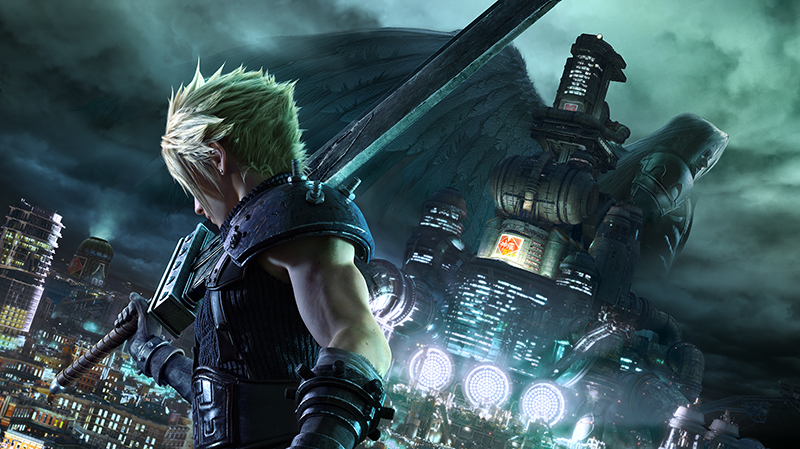 Many creators and staff are involved in creating the game sound that gives player an immersive experience and brings it to life.
This is a seminar that students can experience the fun of game sounds and the wide range of expressions. And also you can know the content of each work, the process of producing music and sound effects, the skills required for the next generation.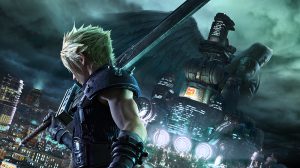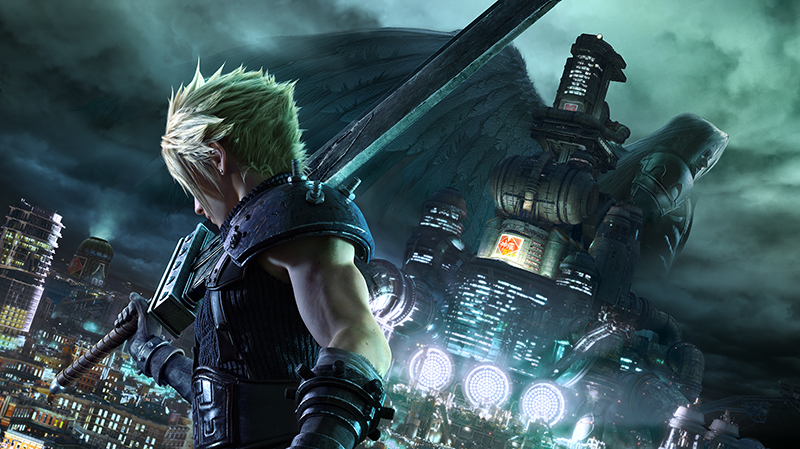 『FINAL FANTASY VII REMAKE』
© 1997, 2020 SQUARE ENIX CO., LTD. All Rights Reserved. CHARACTER DESIGN: TETSUYA NOMURA/ROBERTO FERRARI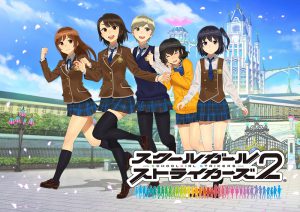 『SchoolGirl Strikers』
© 2014-2021 SQUARE ENIX CO., LTD. All Rights Reserved.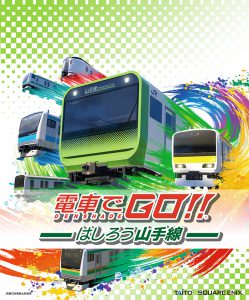 『densha de GO!! Hashirou Yamanote』
© TAITO CORPORATION 1996, 2021 ALL RIGHTS RESERVED.
© 2020, 2021 SQUARE ENIX CO., LTD. All Rights Reserved.
The Company: SQUARE ENIX CO., LTD.


Date & Time:

 13:30 pm, Saturday, July 17, 2021 (Japanese Time)


Language in Seminar:

 Conducted in Japanese (No interpretation)


Style of Seminar:

Off-line
( you can join the seminar when you come to our open-campus event.)
The profile of speaker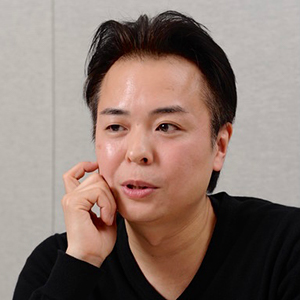 SQUARE ENIX CO., LTD.
Composer: Mr. Mistuto SUZUKI

SQUARE ENIX CO., LTD.
Sound Director / Sound Editor: Mr.  Hidenori MIYANAGA
The seminar of Kobe Denshi and companies
IT, Robot industry, Game software, Animation, 3DCG, Graphic design, Sound design, Voice acting, Industrial design, Architecture, Interior design are the fields you can learn at Kobe Denshi. Kobe Denshi will invite the creators, programmers, or the staffs in charge of personnel from those fields to talk about what the real work like. This is one of features of career supports the Kobe Denshi provides. Students can understand the industries in which they want to get a job.
Application of Seminar
Telephone:  0120-449-467 (Japanese time: weekday 9:00~17:00)
Official Homepage: https://www.kobedenshi.ac.jp/taiken/report/
Line: the official account of Kobe Denshi https://line.me/R/ti/p/%40qub6712u
※People who are not prospective students of Kobe Denshi also can apply for the seminar. However, there a limit to number of viewers, so please apply for the seminar early.
share