23/09/2020
New Proposal – Kobe Denshi Campus Vol. 3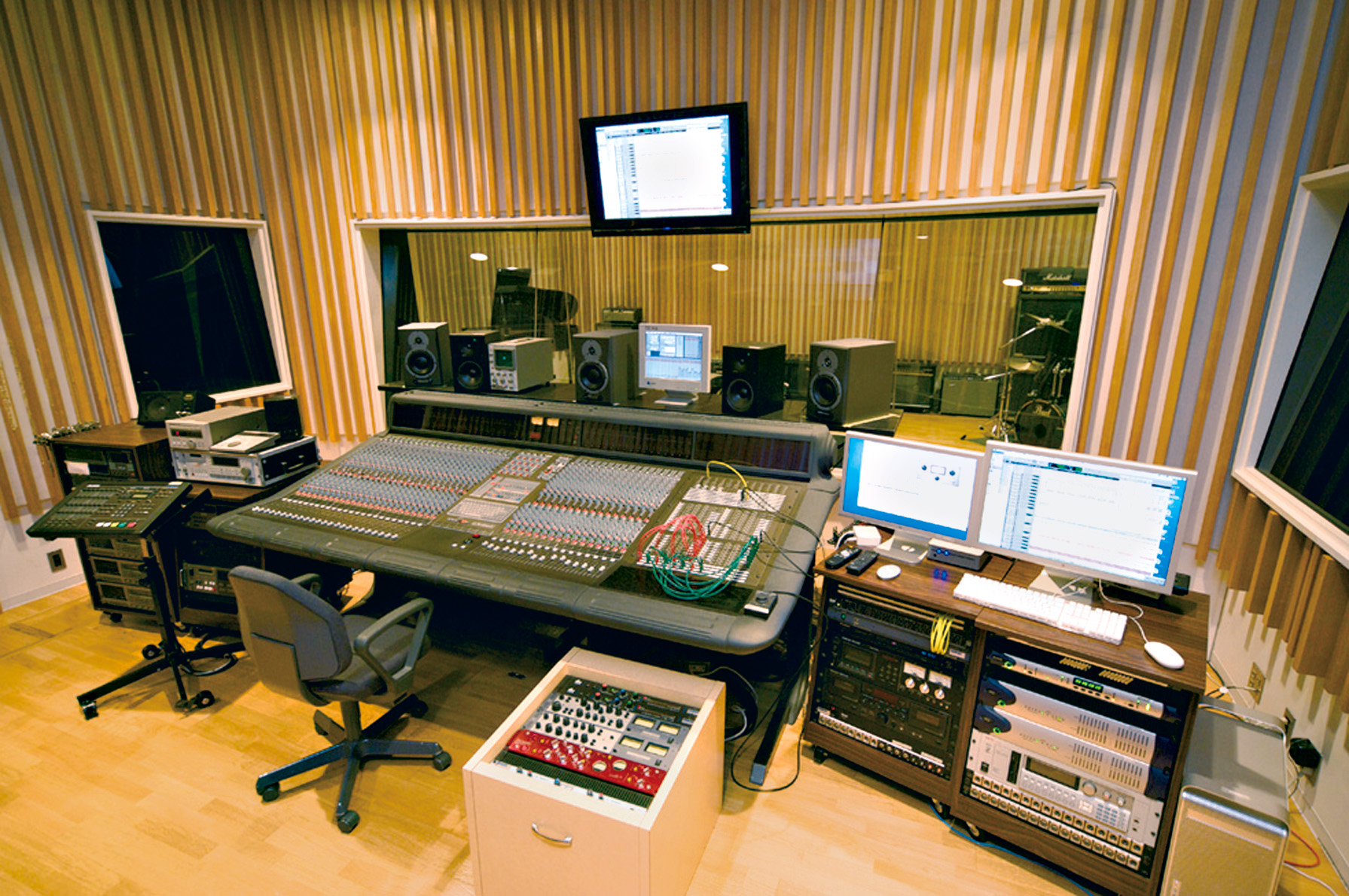 Explore the Campus of Kobe Denshi with 3D Technology

Kobe Denshi Campus Vol. 3:Kitanosaka Studio (Control Room)
Hello, everyone!
It is the third news to show school facilities through VR technology.
Today, we will show you the Control Room on the fifth floor of Kitano Kan.
It's the same school building that we showed the Entrance of Kitano Kan on Kobe Denshi Campus Vol. 2→https://reurl.cc/exkR5x
There is not only a Control Room, but also a dome hall classroom and a terrace on the fifth floor.
Let's explore them together!
The fifth floor of Kitano Kan :→https://reurl.cc/OqEvdg
■Kitanosaka Studio (Control Room)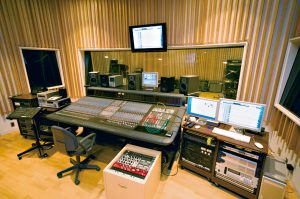 Equipped with the latest professional recording systems
Real-time recording in the Sonic Hall(→https://reurl.cc/62q8jZ) is also possible.
The studio is not only a practice room for students, but also open to the public. So far, many BGMs of films are recorded here.
■Dome Hall Classroom
A multi-purpose space for meetings, seminars, and a sound laboratory.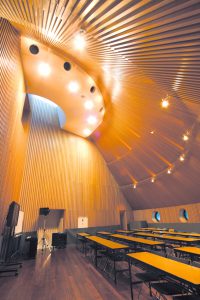 ■Terrace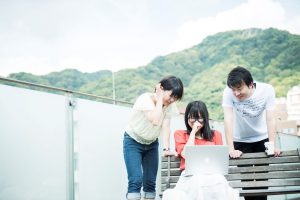 You can see the Mount Rokkō in north and the Seto inland sea in south from the terrace.
You will relax when you see such a beautiful view of Kobe.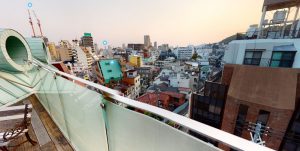 You can see the scenery of the Kobe city from the terrace, and you may find a red the landmark building of Kobe―Kobe Port Tower.
■Kobe Port Tower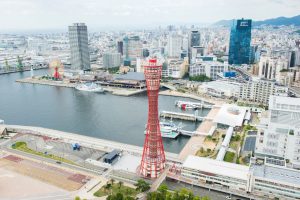 Kobe Port Tower, established in 1963, stands 108 meters high and is the symbol of a seaport city. From the observatory of Kobe Port Tower, you can see the scenery of Kobe port and the whole city of Kobe. It's one of the famous tourist attractions in Kobe.
share